Description
$48 (special price for Digging In Community Members) not a member, join here
Digging In Webinar Series
January 10-11, 2023
10:00am-1:00pm (Eastern Time)
Can't make the date or time? No problem! The webinar series will be recorded and we'll send you a link to watch at a time that works for you! The recording will be available to watch for 45 days.
Schedule*
Tuesday, January 10-
10:00am-Know Your Worth, stop undercharging and allowing others to overstep boundaries and not feeling worthy of wonderful, you are doing great work and what you do is valuable, presented by Christina Fair – Founder & CEO, Reconnect Teams
10:45am-Combo Design & Creation: see what goes into the plant combo trials at Mast Young Plants, presented by Brian Weesies – Mast Young Plants General Manager & Michael Deberti – Mast Young Plants Growing Manager
11:15am- Dealing with problems and pests on tropical plants, presented by Andrew Britten – Tropicals and Foliage Technical Sales Manager, Ball
11:45am-Design ideas and inspiration for incorporating garden accents in your planter designs presented by Stacy Gross – Designer & Owner, Red Barn White House
12:15pm- Get to know Tricia Hunt the owner of Millstone Market & Nursery in Germantown, Tennessee. You've seen her put together beautiful arrangements on Instagram, get to know more about her, how she manages her retail business and how she got into the industry over 25 years ago.
Wednesday, January 11-
10:00am-Learn about EarthPlanter®, commercial and residential self-watering planters, get a look at their new line of durable planters, proudly made in the USA presented by Bob Buckley – Owner & Jack Burgmaster – Sales & Marketing Specialist, EarthPlanter®
10:30am – Making Social Media Work for You, as a business owner you have enough on your plate without trying to master social media. Erin Schanen, the creator behind The Impatient Gardener, will help you develop a strategy to grow your business social media without dreading having one more chore added to your list. Erin's talk will focus primarily on Instagram but touch on other social media channels as well, presented by Erin Schanen – The Impatient Gardener
11:00am-Are you using the right soil in your planters? Learn about the different types of soil and what you should be using, presented by Joann Peery – Horticulture Specialist, Premier Tech
11:45am-Learn from "The Moss Boss" of Green Wallscapes, Lindsay will share what goes into her over 200 moss art projects each year, the business systems she uses and how she stays organized as a creative small business owner, presented by Lindsay Scherr Burgess – Owner Green Wallscapes
*schedule is subject to change.
Can't make the date or time? No problem! The webinar series will be recorded and we'll send you a link to watch at a time that works for you! The recording will be available to watch for 45 days.
Meet Our Presenters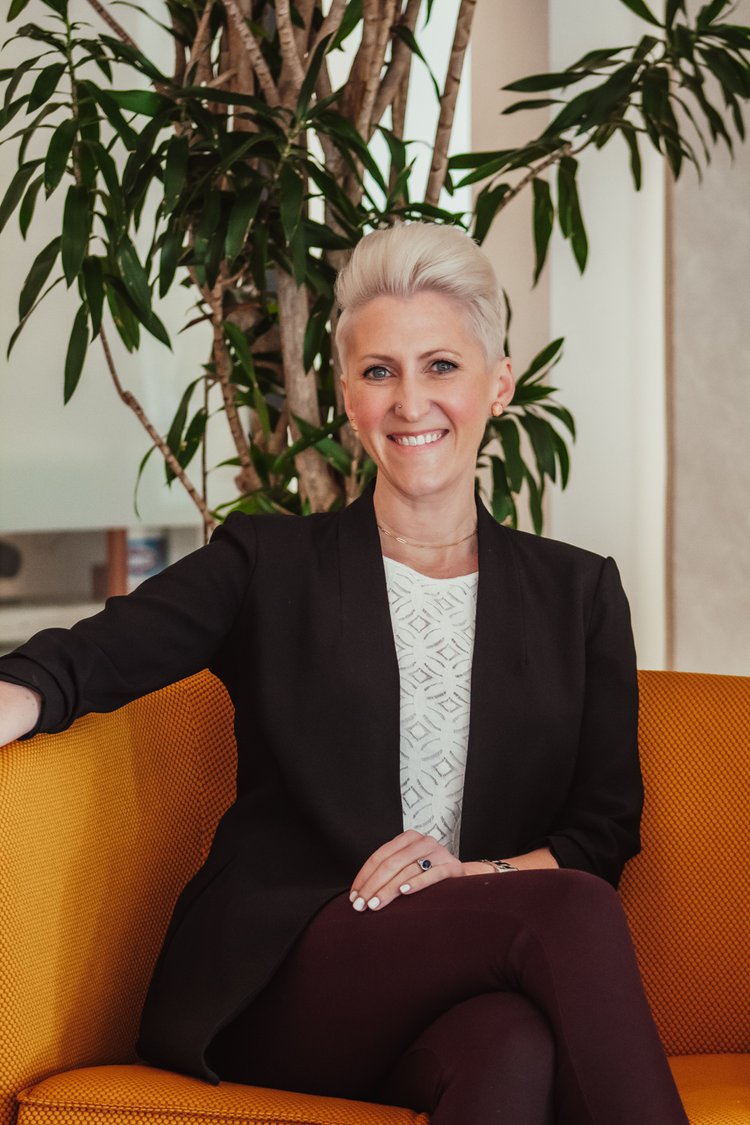 Christina Fair
Christina Fair is the founder and CEO of Reconnect Teams. After 15 years in Leadership with the Quicken Loans Family of Companies and 7 as a Partner and Executive Leader with tech start up, Rocket Fiber, Christina started Reconnect Teams to help other companies support their people in this new virtual world. Reconnect has spent the last 2 years creating immersive virtual team building events, coaching, and leadership strategic planning sessions designed to help people get back to creativity, innovation and well-being. Christina focuses on helping people to get unstuck, and live in the best versions of themselves.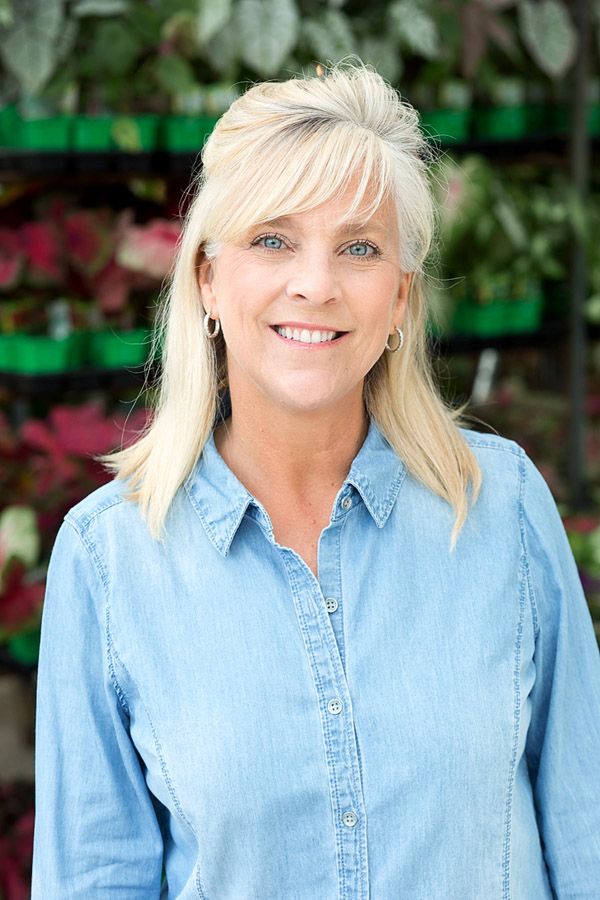 Tricia Hunt
Tricia Hunt started her gardening career over 25 years ago hand finishing ornamental cast stone containers from a space in her garage.  With determination and creativity, she began to specialize in the design and installation of hard and soft-scapes, utilizing containers, statuary and fountains. Her patented finishing patinas are now used by Campania, the nation's leading supplier of cast stone statuary and containers. She is the owner of Millstone Market & Nursery in Germantown, TN, a full service garden center and gift shop also offering floral, landscape and container design services. Tricia has a talent for finding unusual, eclectic and traditional merchandise featured in the Millstone gift shop.
Erin Schanen
A gardener and writer, Erin Schanen is the creator of The Impatient Gardener blog, YouTube channel and associated social media channels. She shares garden inspiration and education from her southeastern Wisconsin garden and beyond with more than 250,000 followers, who appreciate her down-to-earth approach. In 2022 The Impatient Gardener Instagram received the first-ever gold medal award for social media from GardenComm, an international group for garden communicators. In addition to writing The Impatient Gardener blog and creating videos, Erin writes a weekly newspaper gardening column. Her garden was featured in the best-selling garden design book "American Roots" in 2022.

Lindsay Scherr Burgess
Lindsay Scherr Burgess is the Founder and Moss Boss of Green Wallscapes, a company that brings spaces to life with no-hassle preserved moss walls, logos, lettering and art. She has done projects in over 35 states and Canada in her West Palm beach studio. They have done work for Starbucks, Stella Artois, AutoNation, Suffolk Construction South Florida headquarters, Alarm.com, office spaces, salons, yoga studios, as well as residences nationwide. Her company's work has been called "a lavish expression of botanical joy" and has been featured in Architectural Digest, Veranda Magazine, Palm Beach Illustrated, Palm Beach Post, Palm Beach Daily News, and more. She was inducted into the 2020 Top Women Awards for the Commonwealth Institute in the Startup category.
Thank you to these great companies for helping make this webinar series possible!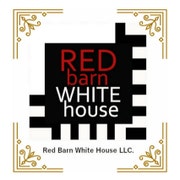 Sorry Registration is Closed, See You Next Year!